Fuze MG-25
for 23x152mm HEI-T Rounds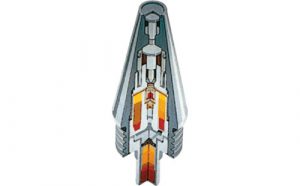 MG-25 is a mechanical, nose, point-detonating fuze with delayed action. The fuze features self-destruciton.
Fuze MG-25 completes 23 x 152 mm HEIT rounds for automatic guns 2A14, 2A14M, 2A7 and 2A7M of the following 23 mm air-defence gun mounts and their modifications:
· ZU-23-2
· ZSU-23-4 SHILKA
The fuze is safe in storage, handling and operation and ensures the safe and reliable function of the ammunition in all weather conditions.
FUZE ARMING
The fuze ensures arming by set-back and rotational forces within 2.5 to 20 m from muzzle.
FUZE ACTION
Upon impact the fuze provides delayed action within 0.002 to 0.004 s.
SELF DESTRUCTION
In case of no impact the round is self-destruct within 14 to 19 s.
| BASIC CHARACTERISTICS: | – – – |
| --- | --- |
| Action: | Point-Detonating Fuze with Delayed Action |
| Arming: | By set-back and rotational forces |
| Muzzle Safety Distance: | Not less than 2.5 meters |
| Time of Delay: | 0.002 to 0.004 seconds |
| Time of Self-Destruction: | 14 to 19 seconds |
| Operational Temperature Range for firing: | -40 to +50°C |
| Operational Temperature Range for storing: | -40 to +50°C |
| Shelf Life: | 15 years |
| TECHNICAL DATA: | – – –  |
| --- | --- |
| Length of Fuze (max): | 53.2 mm |
| Visible Length (max): | 31.2 mm |
| Intrusion Length (max): | 22 mm |
| External Diameter (max): | 20 mm |
| Weight of Fuze:  | 37 grams |
| Type of Booster: | A-30-T |
| Weight of Booster: | 1 gramm |
| Thread Size: | Spec. M17.96×0.75cl2a |
| PACKING: | – – –  |
| --- | --- |
| Number of Fuzes in one Case: | 3120 fuzes in one metal air-tight sealed box in a wooden case |
| Case Dimensions: | 525x525x720 mm. |
| Case Gross Weight: | 147 kg. |
| Case Volume:  | 0.02 cubic meters |
COMPATIBLE 23x152mm ROUND TYPES
COMPATIBLE WEAPON SYSTEMS
ZU-23-2
Anti-Aircraft Gun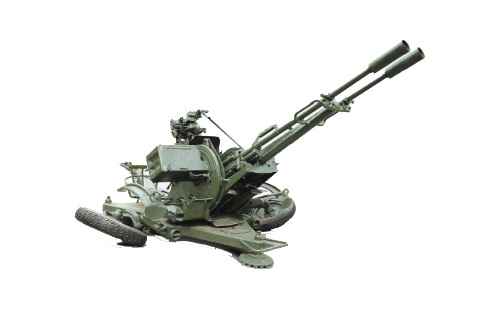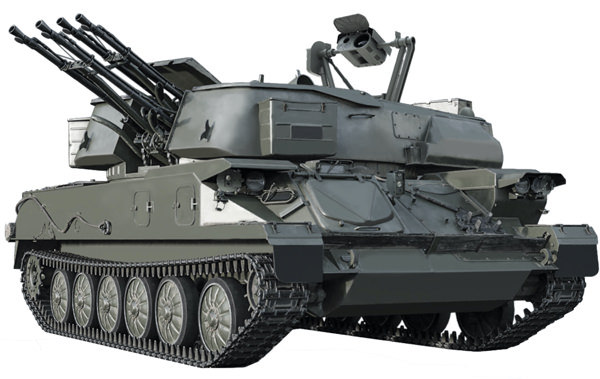 BMP-23
Infantry Fighting Vehicle