Our Production Capabilities

The scope of activity of ARCUS Co. includes defence-related products, machine tools and equipment for the machine-building industry, tools, non-standard equipment and repairs, automotive spares, new product development and projects for transfer of know-how, transport, products and services for the civilian market.
The annual turnover of the company is 85 to 89 million USD and average pay-roll personnel 2900 employees.
PROCESSING EQUIPMENT AND PRODUCTION CAPABILITIES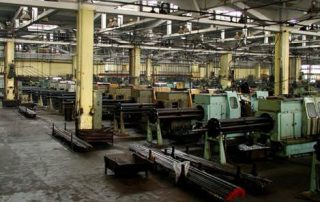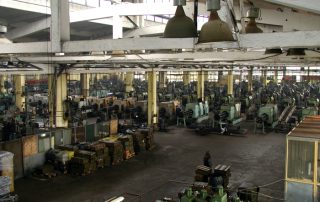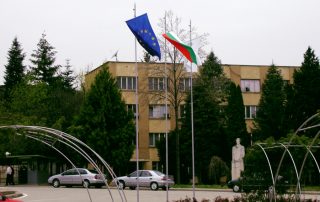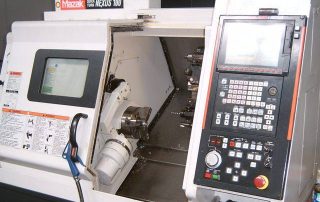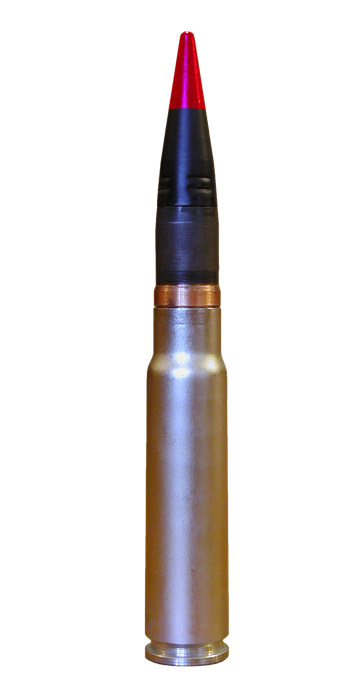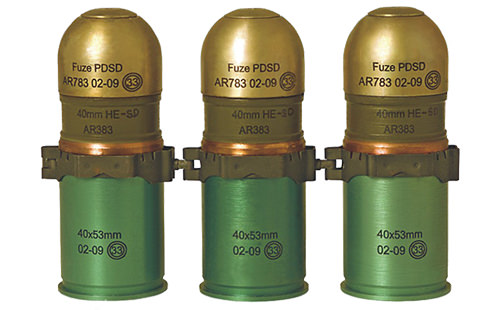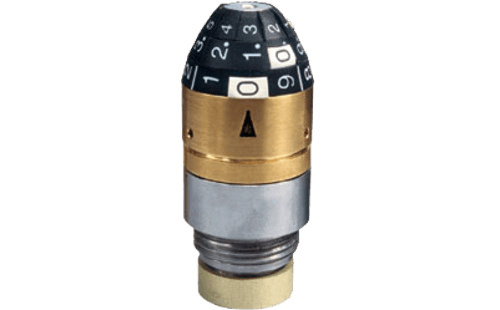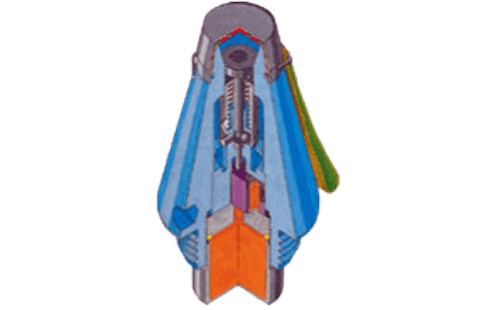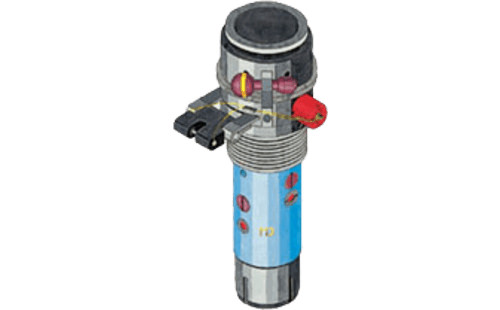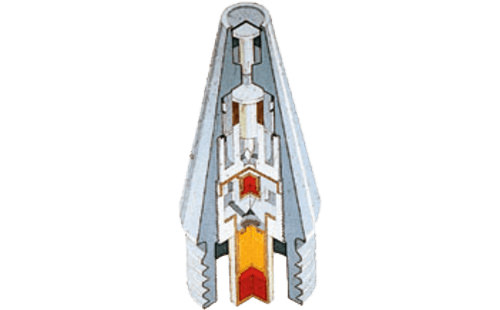 ARCUS Co. is supplier of CITROEN France, concern AGAP Germany, FIAT Italy, ARYT and SOLTAM, HIRTENBERGER Austria, LLAMBRICH Spain, "VERKON" Ukraine etc.
ARCUS CO. is a company with traditions in the field of manufacture and trade with defence-related products, possesses high technical and processing potential ensuring flexibility for the production management and widening of business activity areas.