40x53mm AR-385 TP/TPM/TPM-T
High-Velocity Target Practice Grenades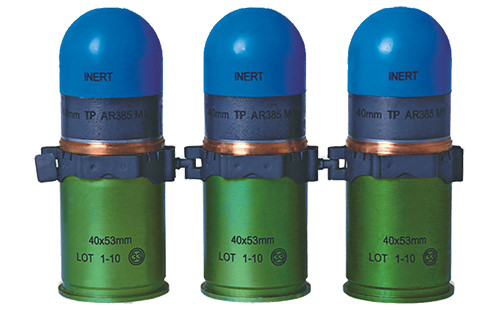 40x53mm High Explosive TP/TPM-TPM-T AR 385 grenades are target practice intended for practice firing at a distance of up to 2200m and have inert projectiles ballistically matched to the AR383 HE-SD Grenades.
Available in 3 modifications.
AR385M1 – TP – Grenade with Inert Projectile
AR385M2 – TPM – Grenade with Impact Marking Projectile
AR385M3 – TPM-T – Grenade with Impact Marking Tracer Projectile
The ammunition is safe in storage, handling and operation and ensures the reliable performance of the grenade launchers in all weather conditions.
| BASIC CHARACTERISTICS: | – – – |
| --- | --- |
| Caliber: | 40x53mm |
| Maximum Effective Range: | 2200 meters |
| Operational Temperature Range: | -48 to +52°C |
| Minimum Safety Range: | 100m |
| Shelf Life: | 10 years |
| ELEMENTS OF GRENADE: | – – –  |
| --- | --- |
| Projectile M1: | Inert Target Practice |
| Projectile M2: | Target Practice Marking |
| Projectile M3: | Target Practice Marking Tracer |
| BALLISTIC DATA: | – – – |
| --- | --- |
| Muzzle Velocity: | 242 m/s |
| PACKING: | – – –  |
| --- | --- |
| Number of Rounds in one Case: | 32 linked grenades packed in PA-120 ammunition box |
| Number of metal boxes on one pallet | 42 |
| Metal Box Dimensions: | 473x162x258mm |
| Metal Box Gross Weight: | 20 kg. |
| Pallet Gross Weight:  | 877kg |

COMPATIBLE WEAPON SYSTEMS
MK-19 Automatic
Grenade Launcher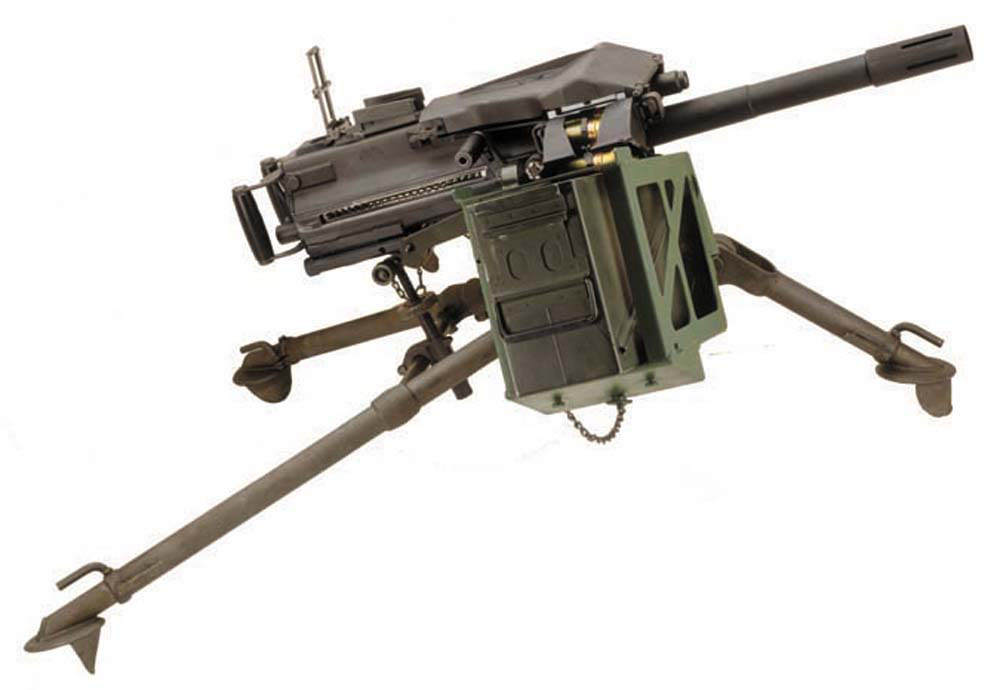 H&K GMG Automatic
Grenade Launcher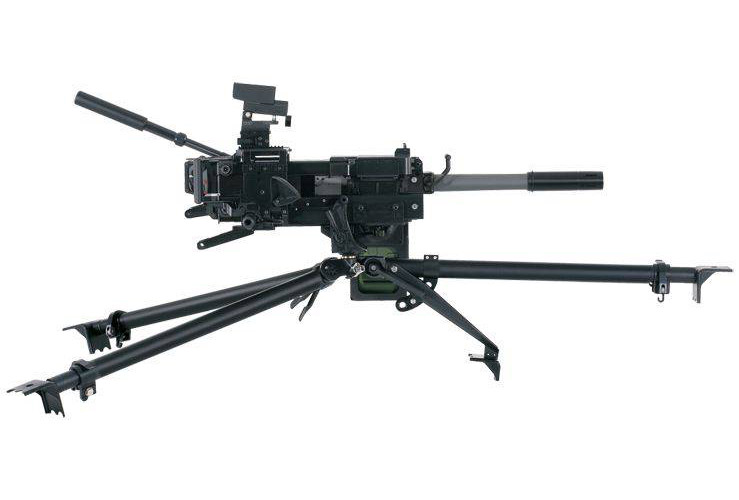 SB LAG40 Automatic
Grenade Launcher